JUMBLE

Brand Development & Visual Language



Leisure & Entertainment | Landmark Group | Dubai, UAE





The Jumble launch campaign saw some unique ideas that were developed to define the brand's visual identity, it's tone of voice and eventually its launch.




The Brief

Jumble is a unique team experience in an URBAN maze in Dubai. Jumble is unconventional and completely quirky where one takes on a progressive series of physical and mental challenges.





The Lyrics

The brand strategy defined Jumble to provoke curiosity about it's product offering and thus calculated in it's marketing approach.
"The ultimate indoor activity in Dubai."
"Have you got what it takes to beat Jumble?"
With so many constraints, we eventually came up with a visual language that portrayed disruption, intrigue and a competitive challenge.
Pre Tease Campaign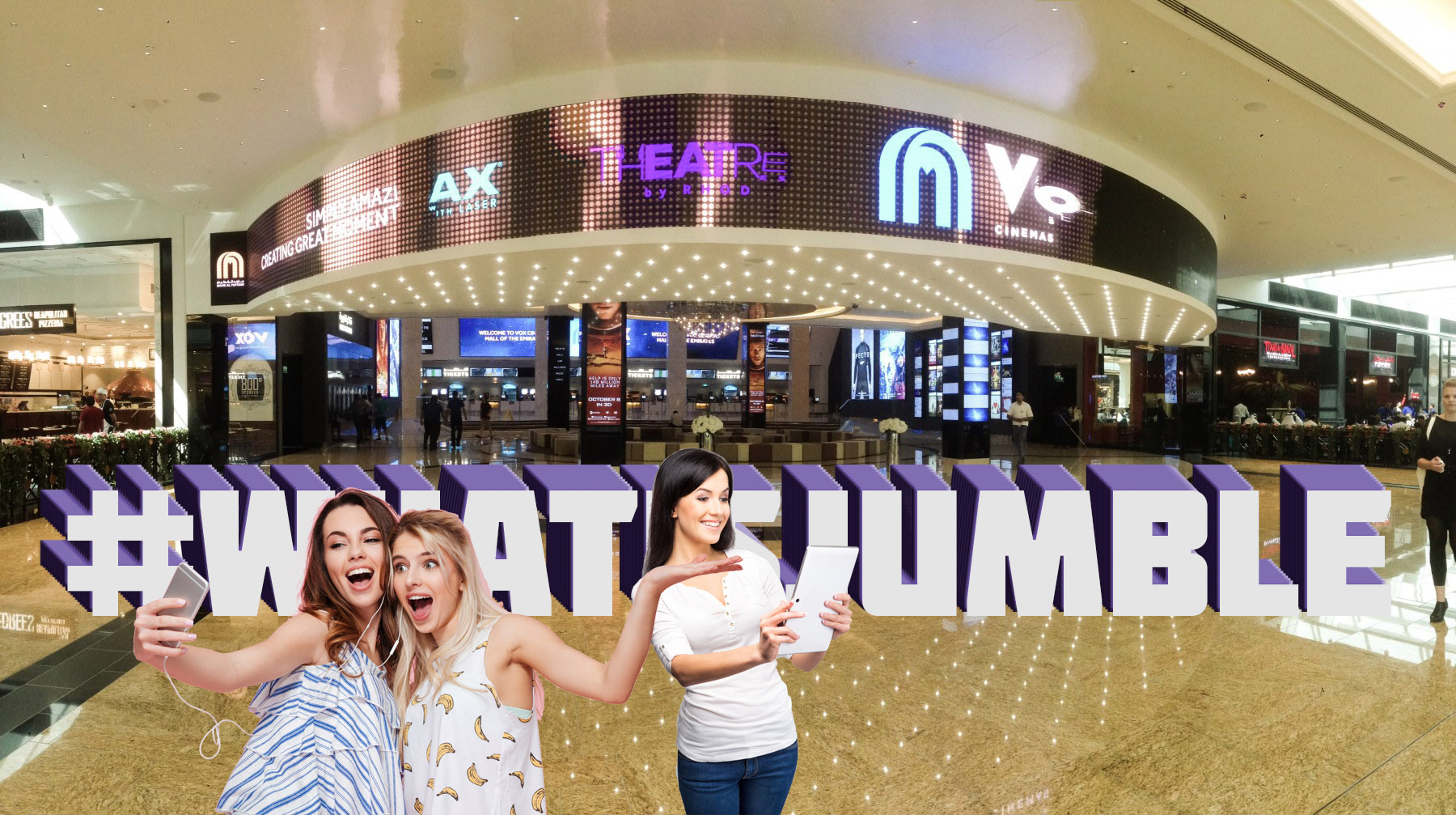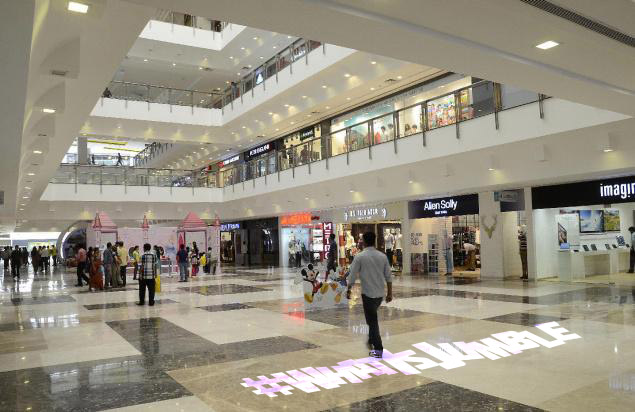 Teaser Activations

Activation Concept Design

Tease Acivation User Journey






Jumble Business Cards