Abu Dhabi Sustainability Week Opening Ceremony and Zayed Future Energy Prize 2018
Event Art Direction

MASDAR | Abu Dhabi, UAE



Background

Dedicated to addressing the challenges of sustainable development and clean energy, Abu Dhabi Sustainability Week, hosted by Masdar, is the largest sustainability gathering in the Middle East.


Welcoming over 38,000 attendees from over 175 countries, each year, the event is also the stage for the Zayed Future Energy Prize, which celebrates students and innovators from around the world developing renewable energy and sustainability solutions for future generations. This year marked its 10th anniversary.

The Brief


The challenge was to conceptualise and implement an inspiring opening ceremony that connected Abu Dhabi Sustainability Week and the Zayed Future Energy prize under a single unifying theme. It also had to be an event that the Crown Prince of Abu Dhabi and the Chairman of Masdar would be proud to host.

The Lyrics

Did you know that when a butterfly flaps its wings, it can cause a tornado on the other side of the world?
The tiniest of actions can have the largest of world changing consequences. Small actions when taken together can cascade into a massive impact.
The Melody



I had the opportunity to be part of the team that conceptualised and designed the visuals of the entire event. From the idea for the pre-show, execution of holding screens to transition animation designs, presentation content design to super-graphics and storyboards for all films as well as we social media, marketing and print collateral like VIP invites, programme books and cue cards were part of my scope of work.


An overview of





Snapshots of the event



Pre-Show
Arrival of the Chairman of Masdar, Dr. Sultan Al Jaber, The Royal Family & Ministers of the UAE
The National Anthem
Performance by 'Another Kind fo Blue' from Britain's Got Talent


Welcome Film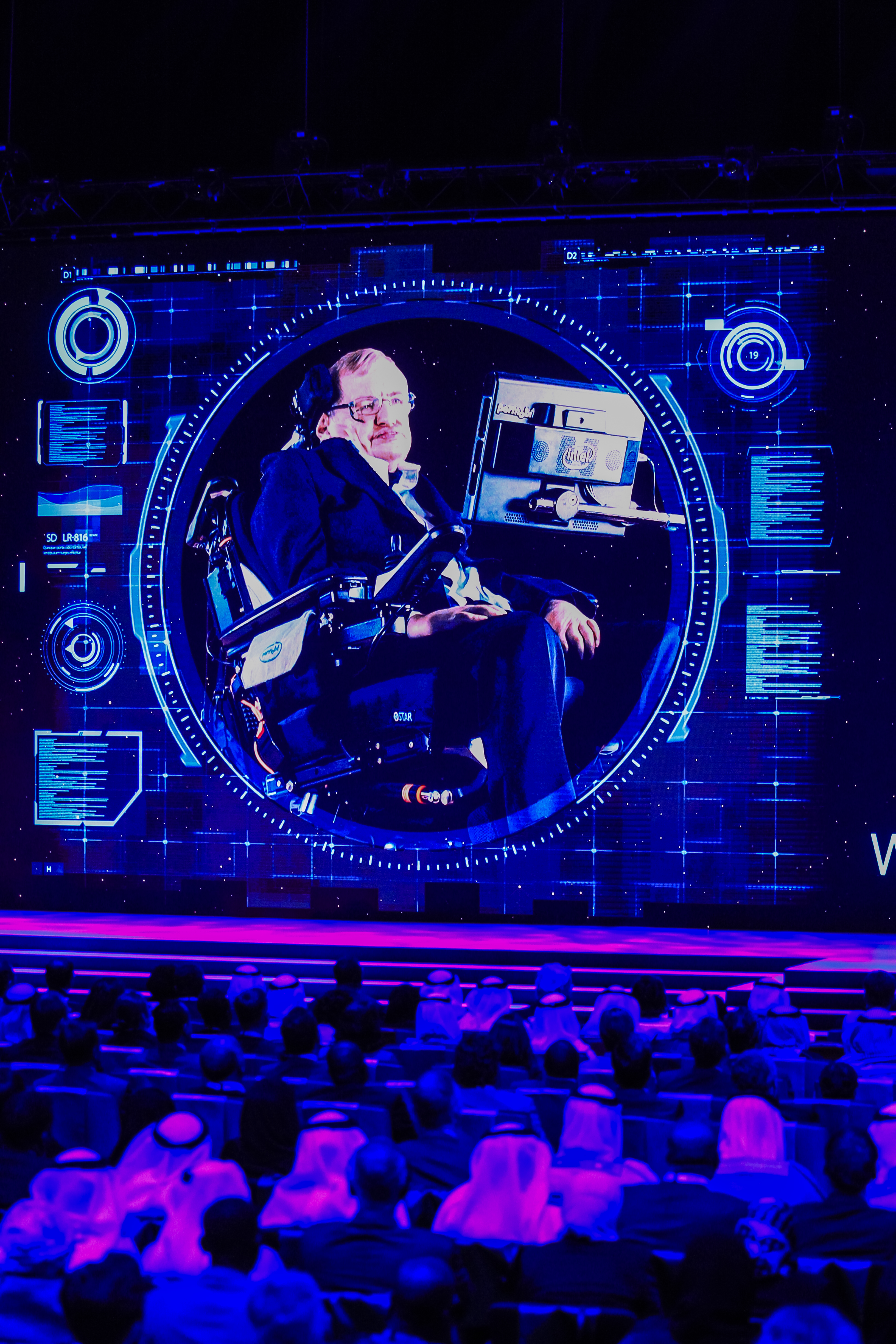 Presentation by Dr. Sultan, Minister of State in the United Arab Emirates, the Director-General and CEO of the Abu Dhabi National Oil Company, the Chairman of Masdar
Presentation Concept and Design


Youth Panel Discussion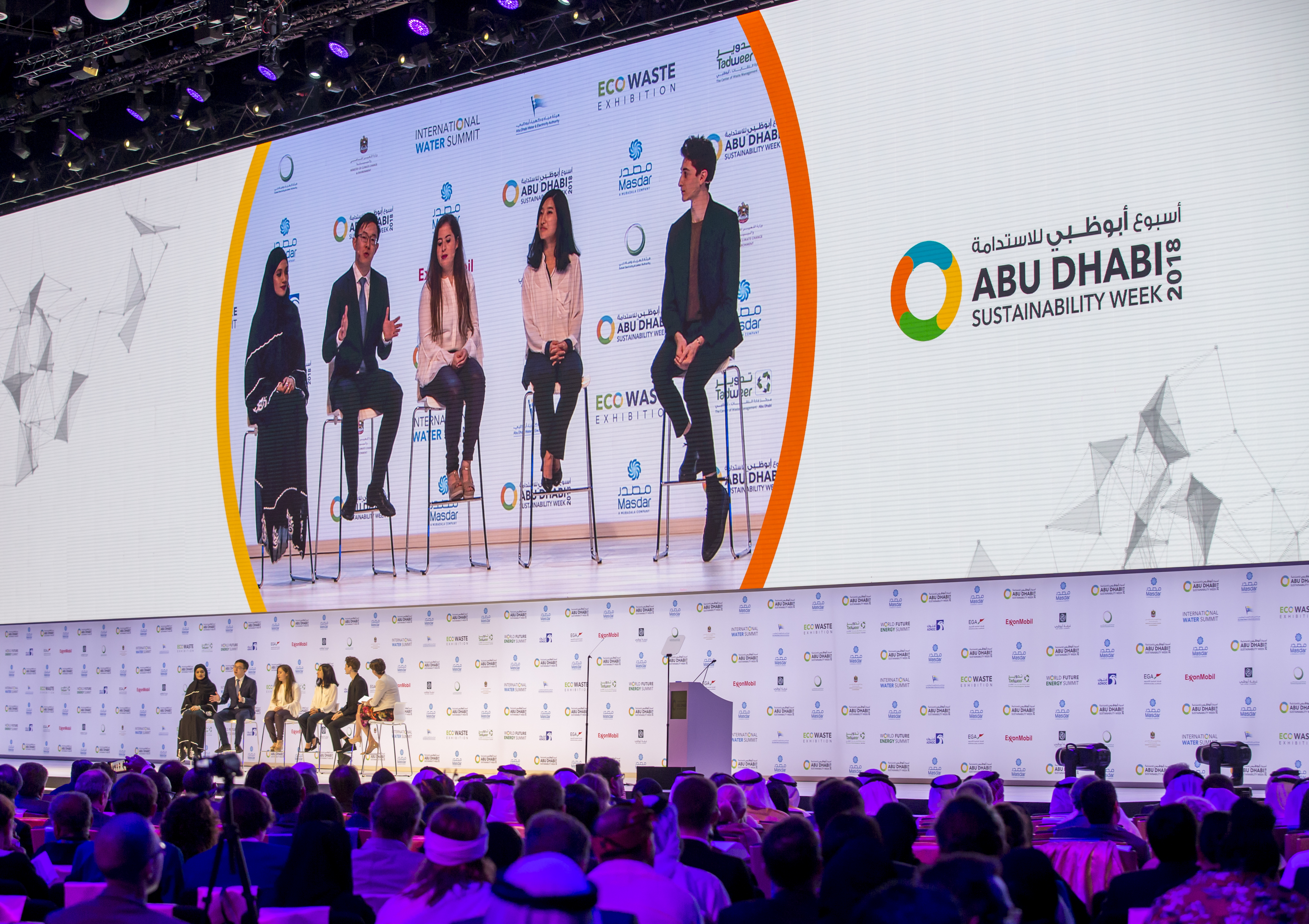 Transition Sequence from Abu Dhabi Sustainability Week to Zayed Future Energy Prize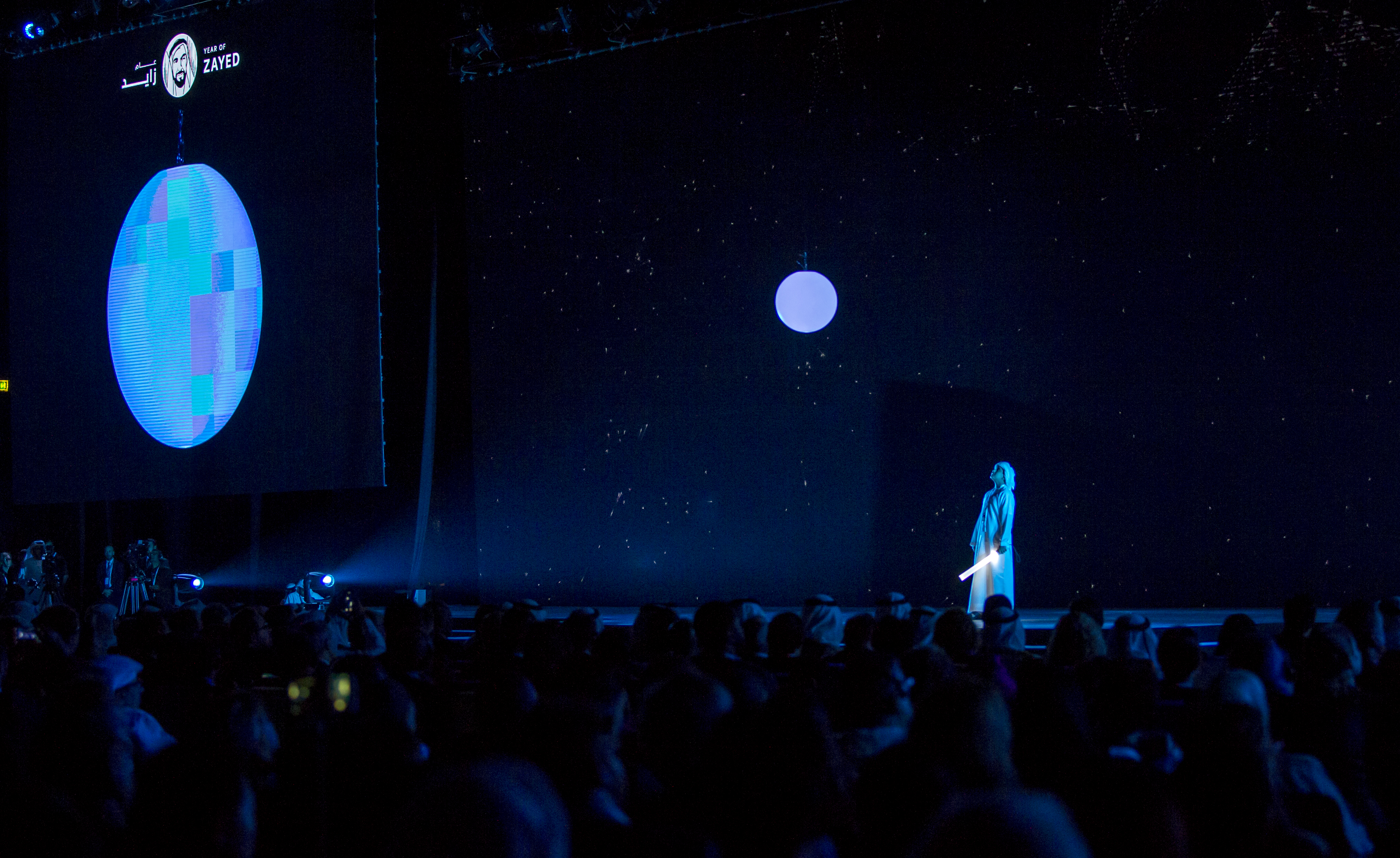 Films for the Zayed Centennial 'Year of Zayed 2018' & Impact of the Prize

Award Ceremony
Finale